ABOUT STEVE MORRIS
Steve Morris has been a nuclear physicist, and a dot com entrepreneur, and is now the author of the Lycanthropic werewolf apocalypse series. He lives in Oxford, England.
You can find him on Amazon and at Goodreads and Facebook.
Steve Morris is also one half of the crime-writing partnership, M S Morris.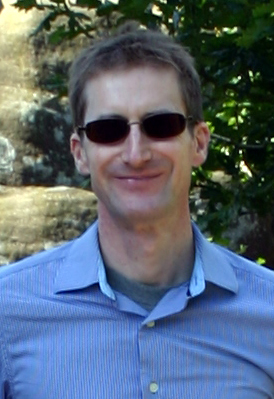 Copyright 2017-2019, Steve Morris, Landmark Media